Objective:
Four (4) subcommittees have been formed with the following objectives.
· To form subcommittees within TRC for efficient management of activities and programmes.
· Such subcommittees to also serve as resources for identifying potential leaders, explore new areas for TRC to focus, improve relationship with Partners and Affiliates, increase membership, consolidating the administrative and financial structure & controls within TRC.
· Each subcommittee will be chaired by a Vice Chairperson, TRC.
Terms of Reference:
i. To establish and maintain a framework for the management of administrative and financial controls within TRC.
ii. To identify programmes and events for TRC to focus and organise that are consistent with TRC's Vision, Mission and Objectives.
iii. To identify and recruit Volunteers and Youths to join TRC and create training opportunities for them to be potential community leaders.
iv. To increase membership and continue to engage current members for purposes of continuity.
Affiliates and Partners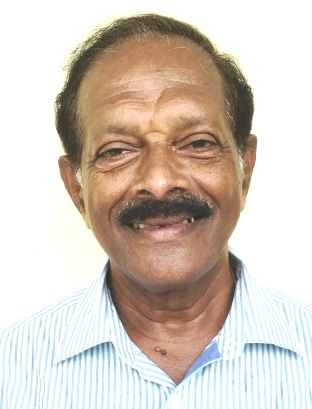 Chairperson: Mr V Balakrishnan
· Promote closer working relationship with Affiliate and Partners by engaging them in regular networking sessions and identifying areas of joint events or support.
· Identify potential new affiliates to be approached
· Re-engage affiliates who have left or suspended with a view to bringing them back.
· Identify new partners for TRC to engage and establish working relationships (objective being to ensure the upliftment and well-being of the Tamils in Singapore). This should include Govt agencies, other race/language/religious organisations.
· Establish a 'quick activation' protocol whereby TRC is the initiator rather than a re-actor in attending to issues affecting Indians/Tamils.
Education and Cultural Issues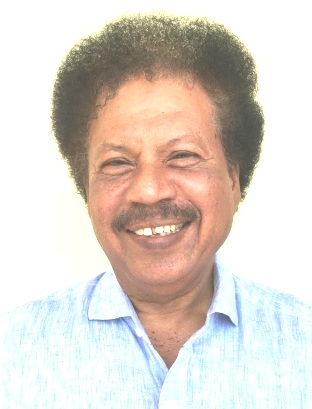 Chairperson: Mr.A R Mashuthoo
· To look into educational issues that may affect the Tamils in Singapore. This could include examinations during festive seasons, wrong signage in public places, lack of Tamil signs in public areas where other official languages are present, educational performance of Tamils as compared to the National average and/or other ethnic groups etc.
· To look into promotion of Tamil Culture and Heritage by way of programmes, awareness, education etc.
· Identify Partners where TRC could work together in ensuring the above are attended to.
· Organising Educational/ Cultural events under TRC banner or linking up with Affiliates/ Partners and supporting them.
Membership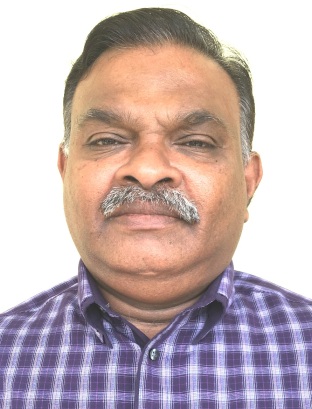 Chairperson: Mr V Kalaichelvam
· To ensure data base is updated and kept current.
· To work out potential benefits schemes for existing and new members.
· Plan on increasing membership (especially Life members, GIRO contributors and Youth members).
· Establish protocol for engaging members regularly.
Youth Matters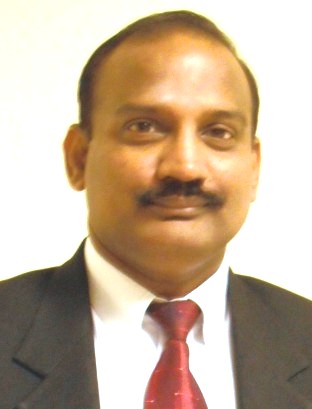 Chairperson: Mr K Sathinathan
· Identify youth organisations/ groups which can be co-opted into TRC's fold as affiliates or associate members.
· Identifying and Training Youths for community work and leadership roles in Tamil Community organisations.
· Support for youth based activities..
· Regular networking sessions with youth organisations.
· Creating an active voluntary group for TRC and Affiliates..